INTERVIEWS:
"All the Leaves are Brown and the Life and Legacy of the Mamas and the Papas"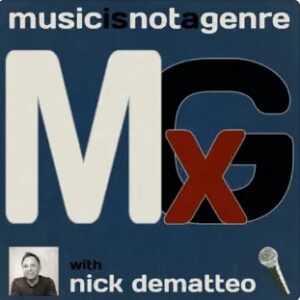 MUSIC is not a GENRE goes beyond music critique, opinion, and gimmicks to get at the heart of music & how it connects to the world – from the perspective of a TRUE MUSIC INSIDER. Every kind of music is discussed and connected to cultural, social & political issues in unexpected ways. It challenges music lovers to think as if THERE IS NO BOX AT ALL. No music can be confined to a genre. And music itself can't be separated from the rest of the world.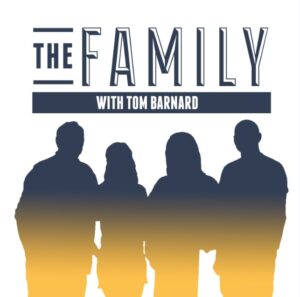 The Family with Tom Barnard – Interview July 21, 2023
Radio legend Tom Barnard sits down family-style with his wife, son and daughter on this daily podcast. Get a comedic take on everyday family discussions, entertainment news, special guests, and current events!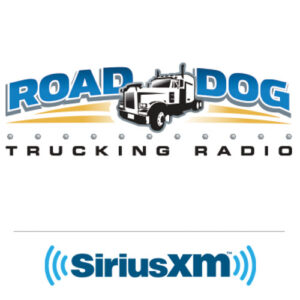 SiriusXM Dave Nemo Weekends with Jimmy Mac and Lindsay Lawler): July 16, 2023
Dave Nemo Weekends is an exit ramp to fun conversation, corny dad jokes, and fascinating guests. It's your chance to take a break and give yourself the weekend you deserve. So save the legislation, regulations, and frustrations for the weekdays, and unwind with Jimmy Mac and Lindsay Lawler as they share tales from the forgotten corners of history, fantastic factoids, humorous rants, shocking science, and anything and everything you find down the road.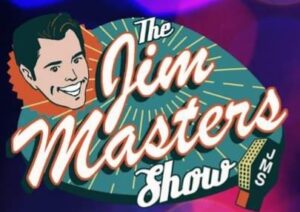 Jim Masters Show: July 11, 2023
Jim Masters is an award-winning TV & radio personality and a nationally recognizable an on-camera talent through his work with PBS. He is a seasoned and talented host with a successful track record, bringing a wealth of experience, skill and knowledge to every interview.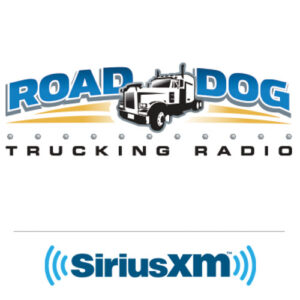 SiriusXM RoadDog Trucking News (Host: Mark Willis): July 4, 2023
Each weekday, Mark Willis tackles tough issues facing truckers today keeping drivers on top of the news, and giving them a voice on important topics.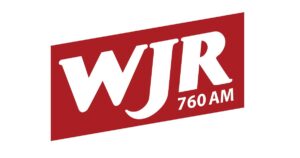 WJR Detroit, Michigan: 'JR Afternoon with Chris Renwick: July 3, 2023 – Topic: "Best Summer/Road Trip Songs."
760 WJR's Chris Renwick brings you the headlines and headline makers that are shaping what's next for Michigan and our world. Get the latest in local and national politics, financial and business news, reginal tourism, community events, sports, and more, all from a familiar and unique perspective that Michiganders have grown to trust. Be a part of the conversation on "JR Afternoon with Chris Renwick," exclusively on 760 WJR.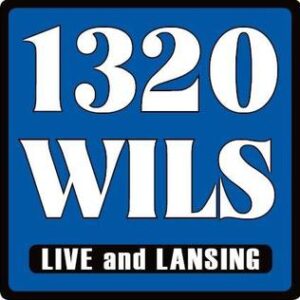 WILS Lansing, Michigan: The WILS Morning Wake Up (Host: Mike Austin): July 3, 2023 – Topic: "Best Summer/Road Trip Songs." 
Mike Austin began his broadcasting career while still in High School….A LONG TIME AGO! over the past 40+ years, Mike has hosted shows in Illinois, Iowa, Texas, Indiana, Oklahoma, Wisconsin and Michigan! Mike is also a dad with 6 grown children, 3 grandchildren and ,while he IS a native of Illinois (please don't hold that against him), Mike's wife, Lisa is a Michigander. Mike and his family moved back here, to Michigan, in 2018 to help with the care of Lisa's parents. Mike is also a voice actor having created voice works for Walmart, Harley Davidson, and lots of other well-known brands as well as appearing in various TV projects (he is the voice of the Stanley Steemer commercials). Mike is also the host of a syndicated feature and podcast about fatherhood called: Radio Dad with Mike Austin