INTERVIEWS:
"All the Leaves are Brown and the Life and Legacy of the Mamas and the Papas"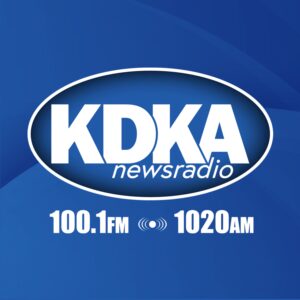 Rick Dayton brings his journalistic expertise to KDKA Radio every weekday afternoon. A 30-year veteran of broadcast journalism, Dayton returned to Pittsburgh over a decade ago and continues to engage and inform the community with his unique style and energy. Rick is an insightful interviewer and a beloved Pittsburgh personality.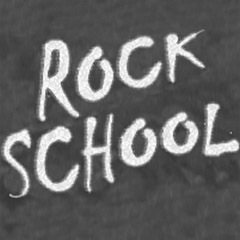 Rock School is a weekly, hour-long lecture by music historian, Dr. Joe Burns. No topic is off the table. In the over a decade the show has been on air, Rock School has talked about everything from simple music lists to music in society, the audio production side of the business and just about every legal area you can imagine.
Hosted by Dr. Joe Burns and his wife Tammy, Rock School is recorded and produced in Joe's home studio and sent out through Southeastern Louisiana University in Hammond, LA from the studios of KSLU public radio.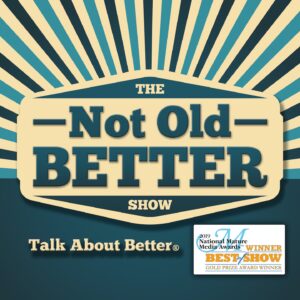 The Not Old – Better Show: June 22, 2023
The Not Old – Better Show is a fascinating, high energy program of big name guests, inspiring role models, interesting topics, with entertaining host, Paul Vogelzang. The Not Old – Better Show has a large and loyal audience of the most desirable group of consumers, ever.
Each week, award-winning journalist and host of the Not Old – Better Show, Paul Vogelzang interviews sports and entertainment superstars, health and nutrition experts, and ordinary people living extraordinary lives, all delivering the message that it's never too late to pursue your passions and create a life of purpose, adventure and significance.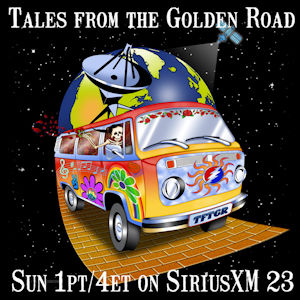 Interview: Tales from The Golden Road: June 19, 2023
Every Sunday, hosts David Gans and Gary Lambert will interview guests in the studio and by phone, and take questions and comments from listeners on a wide variety of subjects of interest to the Dead Head community.

Richard Skipper Celebrates: June 17, 2023
Richard celebrates 44 years in the entertainment industry in 2023. He's been blessed to excel in many areas of show business. He left Conway, South Carolina in 1979, to pursue a career as an actor in NY and is a proud member of Actors Equity. Eventually, his gift of gab and quick wit, along with his love of Singing led me to a variety of stages from Atlantic City to Las Vegas.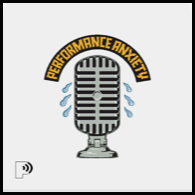 Performance Anxiety: June 1, 2023
Have you ever wanted to sit down with your favorite artists and talk about what happens behind the scenes? Have you wanted to hear the crazy stories about recording, touring, and creating art that we all know exist? Performance Anxiety gets those stories for you.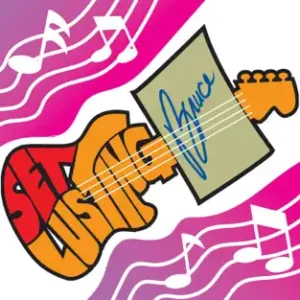 Set Lusting Bruce: June 1, 2023
Since 2015, host Jesse Jackson has been talking to Bruce Springsteen fans from around the world. They share how the music of The Boss has helped them to celebrate, mourn, cope, heal and love. He's spoken with Springsteen bloggers, tech wizards, and even former members of the E Street Band. The podcast also does "B-Side" episodes, where fans of other musicians share their passion about those artists.

John Landecker interview: June 1st 
John Records Landecker is a Chicago radio legend. He's a member of the National Radio Hall of Fame and Rock and Roll Hall of Fame.