INTERVIEWS:
"All the Leaves are Brown and the Life and Legacy of the Mamas and the Papas"

Frankie Boyer Show: May 30, 2023
Frankie Boyer is a cutting-edge radio talk show host who is credited with advancing some of the most important trends and information available in Cannabis Talk (since 2017 before it was a hot topic), business and health for the last two decades. She is considered a formidable thought leader in multiple genres.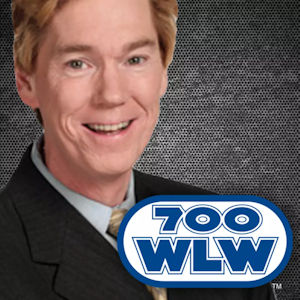 700 WLW in Cincinnati: May 29, 2023
Award-winning, multifaceted Ken Broo has been bringing his truly unique "perspective" on sports and now, music, to millions of television viewers and radio in the Cincinatti listening area since 2007.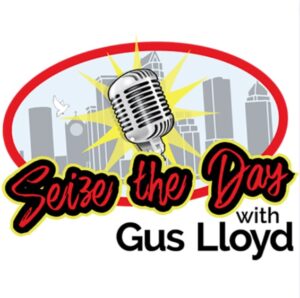 Seize the Day w/Gus Lloyd: May 26, 2023
Gus Lloyd gets your day started with a prayer and a smile. "Seize the Day" and live in the joy of the Lord! Gus chats with newsmakers, personalities and callers to discuss what's on their minds and in their hearts.