INTERVIEWS:
"All the Leaves are Brown and the Life and Legacy of the Mamas and the Papas"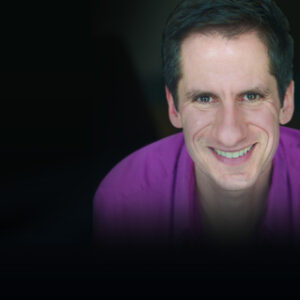 Seth Speaks on SiriusXM Stars: August 25, 2023
Seth is the afternoon host on Sirius/XM Satellite Radio's ON BROADWAY as well as the host of SETH SPEAKS on Sirius/XM Stars. He has played for more than a dozen Broadway shows including RAGTIME, LES MIZ and PHANTOM. More recently, he co-wrote and starred in DISASTER! (which the NY TIMES called a "triumph"), and he currently writes a weekly column on Playbill.com and tours the country doing master classes and performing his one-man show "DECONSTRUCTING BROADWAY". Learn more at sethrudetsky.com.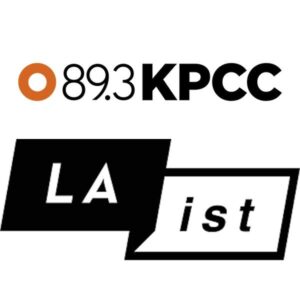 AirTalk Hosted by Larry Mantle on 89.3 KPCC, L.A.ist: August 23, 2023
AirTalk with Larry Mantle is a live, two-hour current affairs talk show airing weekdays 11am PT on 89.3 KPCC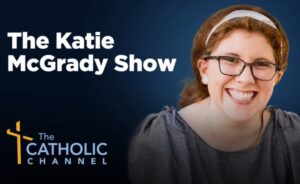 The Katie McGrady Show on the Catholic Channel on SiriusXM: August 18, 2023
Every day, from 1 to 3 p.m. central, Katie takes over SiriusXM 129 to talk about everything from the day's Catholic headlines, pop culture moments trending on Twitter, what she thinks about current events, shares stories of the saints of the day and moments from Church history, takes listeners' calls, and interviews authors, musicians, ministers, folks working in the trenches of the Church and people doing amazing things that are new, noteworthy, and inspiring.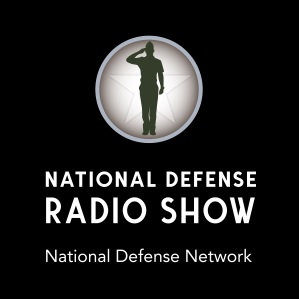 National Defense Network: August 15, 2023
The National Defense Radio Show has been heard on more than a hundred radio stations across the United States and the 400+ overseas Armed Forces Radio Networks around the globe. The Armed Forces Network reaches more than one million American service men and women, DOD, civilians, and their families on every military base, outpost and all ships at sea.
The weekly show has consisted of a combination of celebrity interviews, executive interviews, and discussions with political and news figures, delivering content that entertains, informs and supports those that serve and have served our country.  
The show is hosted by Randy Miller a 25 year broadcast veteran having hosted shows in Pittsburgh, Atlanta, San Diego, Cincinnati and Kansas City.  Randy is the recipient of multiple broadcasting awards including "Air Personality of the Year" from Billboard Magazine and the Radio Music Awards.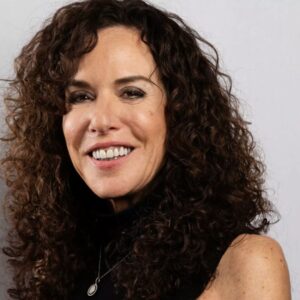 Sonstein Session on iHeartRadio: August 6, 2023
Conversations about issues that matter with a focus on movies, actors, directors, writers & musical artists.